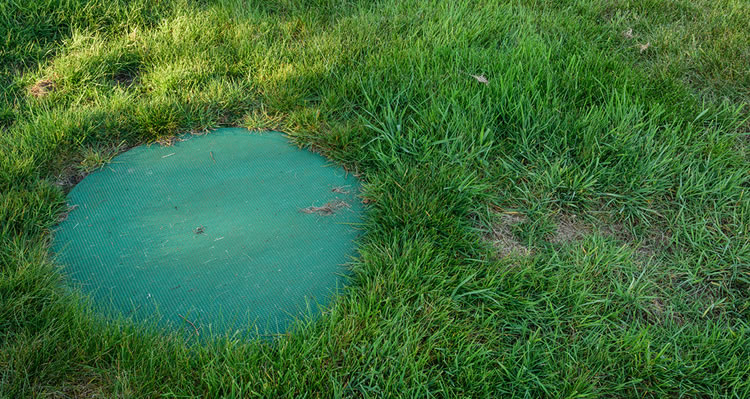 For the vast majority of us, the purchase of our home is our most valuable and largest investment. Today, the cost of construction for various infrastructure components such as a sewer system or a septic system that ensure the proper modern function of your home can have a significant cost.   These infrastructure components are often not covered under your average house inspection and are often not given the attention they are due because they are out of sight and underground.
Onsite Wastewater/Septic Systems
There are approximately 27,000 septic systems in the Capital Region with roughly 500 more coming online each year.  Out of those homes approximately 8% (2160) of these homes served by onsite wastewater systems or septic systems change ownership each year. Some of these septic and waste water treatment systems can cost as much as $40,000 to install/replace and this cost is often not covered by insurance should something happen to the system.
You can imagine the stress and frustration that has happened to new home buyers who've purchased a home with a failing septic system.  It's a good idea during any real estate transaction to get a clean bill of health for the septic system from a certified professional inspector.  They will be able to tell you the type of onsite wastewater treatment system you have, it's overall condition and how to best maintain it moving forward.
It's also a good idea to have the septic tank pumped out on your newly purchased home so you know you're starting from a clean slate.
Underground Sewer and Plumbing Pipes
The underground plumbing pipes located on your property could include the homes perimeter drains, sewer laterals if you are hooked up to city sewer or your leech or drain field for a septic system.  Like all underground infrastructure, these pipes can deteriorate over time or be damaged by abuse (such as driving a vehicle on your septic field) and may eventually need to be repaired or replaced. Failure to maintain these underground pipes can result in drainage issues, basement flooding, septic system failure and property damage, which some are only partly covered by most home insurance policies.
Always have the underground pipes inspected by a professional before buying a home, especially if it's an older home.
Island Pro Septic Pumps Out Septic Tanks From Sidney To Victoria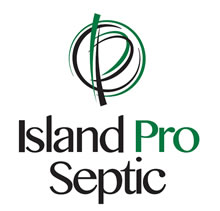 Island Pro Septic is a septic tank pumping and vacuum truck services company based out of North Saanich, on the Saanich Peninsula and serving all of Greater Victoria.  We specialize in pumping out residential septic, commercial septic, marine and RV septic tanks and holding tanks.  We offer prompt and efficient service that is competitively priced.
If you'd like to receive a quote to pump out your septic tank or holding tank please give us a call (250) 415-8558 or fill out our contact form and we'll get right back to you.